---
You've probably heard about alkaline and acidic bodies, and people discussing that alkalinity is crucial to being well. But, what are some of the benefits?
An alkaline food plan promotes fertility. A more alkaline food plan means more alkaline cervical mucus.  Since acidic mucous kills sperm; a more alkaline body facilitates the entry of sperm to the uterus and thus improves fertility.
An alkaline food plan protects your body from a loss of calcium, and so can lead to strong bones and pearl whites.
An alkaline food plan has been spouted as a great secret to healthy and glowing skin.
It can reduce aches and pains.
Women with PCOS are more likely to develop a fatty liver.  A ketogenic food plan (lower carb/higher protein) improves fatty liver.  Once your liver can work well again, your weight loss will speed up! But you must remember to keep the protein healthy, and still include lots of leafy greens. This is important in maintaining an alkaline state.
It will reduce inflammation, and boost your energy and your overall vitality.
Many natural health professionals have incorporated an alkaline approach (lots of fresh salads, leafy greens, fruit, for example) with wonderful results for women with PCOS. Is it your turn?
From PCOS to perfect health, with love,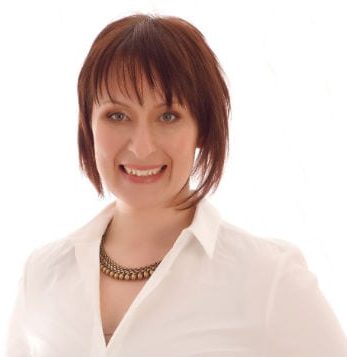 Dr. Rebecca Harwin
The PCOS Expert
Chiropractor & Bestselling Author of
Conquer Your PCOS Naturally
www.ConquerYourPCOSNaturally.com
P.S. For more success strategies and scientific secrets, head to our Facebook page and hit 'like'. There is so much more I have to share with you to balance your PCOS hormones!
---
Love to pin? Share the love…