---
To take charge of your PCOS, you need to take charge of your life. There are so many things you may not realise are effecting, even exacerbating, your PCOS that are not PCOS related…
This may really help… She is a wonderful healer, and a friend of mine…
A great opportunity is available to access a "FREE"" Online Hay House Radio Event on Thursday 13th June South Australia time and facilitated by Balboa Press Author Rosalind Sansbury.
Rosalind, as well as being an author of Nurturing Wisdom, is a Reiki, Theta Healing Practitioner, Holistic Coach, Meditation Teacher, Spiritual Teacher and Reiki Master/Teacher.
She brings to you in 60 minutes an opportunity to see that you are the Master of Your Life and that by looking at things from a more expansive view that you can be an active, joyful , co-creator of a life that is more aligned with the full essence of WHO YOU ARE, which in turn may assist you to LIVE YOUR BEST LIFE!Rosalind will be talking on topics such as:
Understanding you and the rest of humanity from a spiritual perspective
Your mind and how your subconscious is running the show
Keys to Mastering your life
Guiding you on a Meditation to your inner divine, asking the question who am I?
To gain access to this great opportunity click here now.
Hay House is bringing this special live online event to you for free!
(If you can't make the live event, it will be for sale in our on demand library the following week)
Enjoy!
From PCOS to perfect health, with love,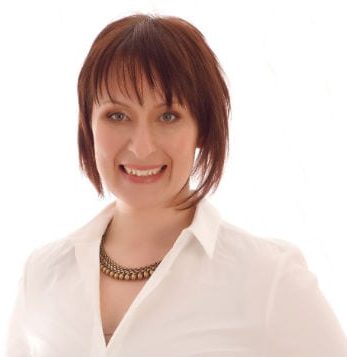 Dr. Rebecca Harwin
The PCOS Expert
Chiropractor & Bestselling Author of
Conquer Your PCOS Naturally
www.ConquerYourPCOSNaturally.com
P.S. For more success strategies and scientific secrets, head to our Facebook page and hit 'like'. There is so much more I have to share with you to balance your PCOS hormones!
---
Love to pin? Share the love…