---
Polycystic Ovary Syndrome can be a huge and scary diagnosis. And sometimes we can feel so overwhelmed that it's hard to find a way forward. It's difficult to see that with every challenge there is also an opportunity.
My struggles included needing to find a way to lose weight (I've now lost 20kg and kept it off); to find a way to accept and love myself, rather than see myself as an ugly woman; to know what foods to include, and which ones to eliminate to allow my body to heal.
Although it took me years to discover the right way forward, if I hadn't had a diagnosis of PCOS, I would not have made the changes that lead to a much better, healthier new me!
Want to grab your complimentary copy of my bestselling book Conquer Your PCOS Naturally and discover what really causes PCOS, why it's NOT your genes to blame, and what your hormones are really doing?
I'd love to share it with you. It could just change everything for you!
Conquer Your PCOS Naturally – Get your copy now!
From PCOS to perfect health, with love,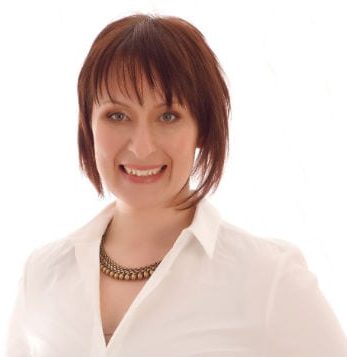 Dr. Rebecca Harwin
The PCOS Expert
Chiropractor & Bestselling Author of
Conquer Your PCOS Naturally
www.ConquerYourPCOSNaturally.com
P.S. For more success strategies and scientific secrets, head to our Facebook page and hit 'like'. There is so much more I have to share with you to balance your PCOS hormones!
---
Love to pin? Share the love…