---
You might have heard people talk about the four types of Polycystic Ovary Syndrome? While I have never used this statement in clinic, I wanted to explain what they mean. See, while PCOS is considered PCOS according to most health professionals, each women can have vastly different manifestations of its signs and symptoms. These depend on the underlying hormonal changes involved and the severity of these, and the impact each has on the body. Understanding these are important, as it helps to better tailor successful and appropriate treatment approaches. And its these that help to positively transform a woman's life.
So…
A PCOS diagnosis via what's known as The Rotterdam Criteria requires two or three of the three diagnostic criteria. This means there can, technically, be four different outcomes. The infographic below explains.
I also wanted to clarify the basic tests required for the diagnosis of this common syndrome, and the additional testing I feel might be essential for those with PCOS, and those in who this syndrome is a possibility.
Plus, give you direct access to two free gifts – The PCOS Fact Sheet and my PCOS friendly recipe book, Conquer Your PCOS with 50+ gluten free, dairy free, low glycemic load recipes. Food is so key in this syndrome it is almost impossible to overstate its importance!

You are welcome to share this infographic, as either the page, the picture or via this embed code:
<script src="//my.visme.co/visme.js"></script><div class="visme_d" data-url="vdyjwvww-4-pcos-possibilities" data-w="800″ data-h="4102″ data-domain="my"></div><p style="font-family: Arial; font-size: 10px; color: #333333″ >
From PCOS to perfect health, with love,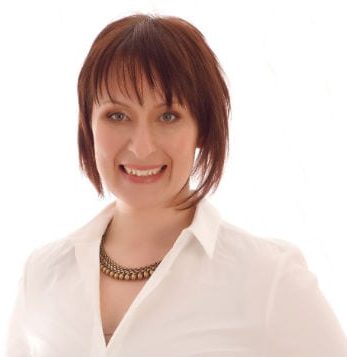 Dr. Rebecca Harwin
The PCOS Expert
Chiropractor & Bestselling Author of
Conquer Your PCOS Naturally
www.ConquerYourPCOSNaturally.com
---
Love to pin? Share the love…